In this issue: Garage Dealers & Non-Dealers -

Hot Classes!!!

- Stand in the Gap

Email us:

newbusiness@ciusgf.com

   Call us: 800-241-9759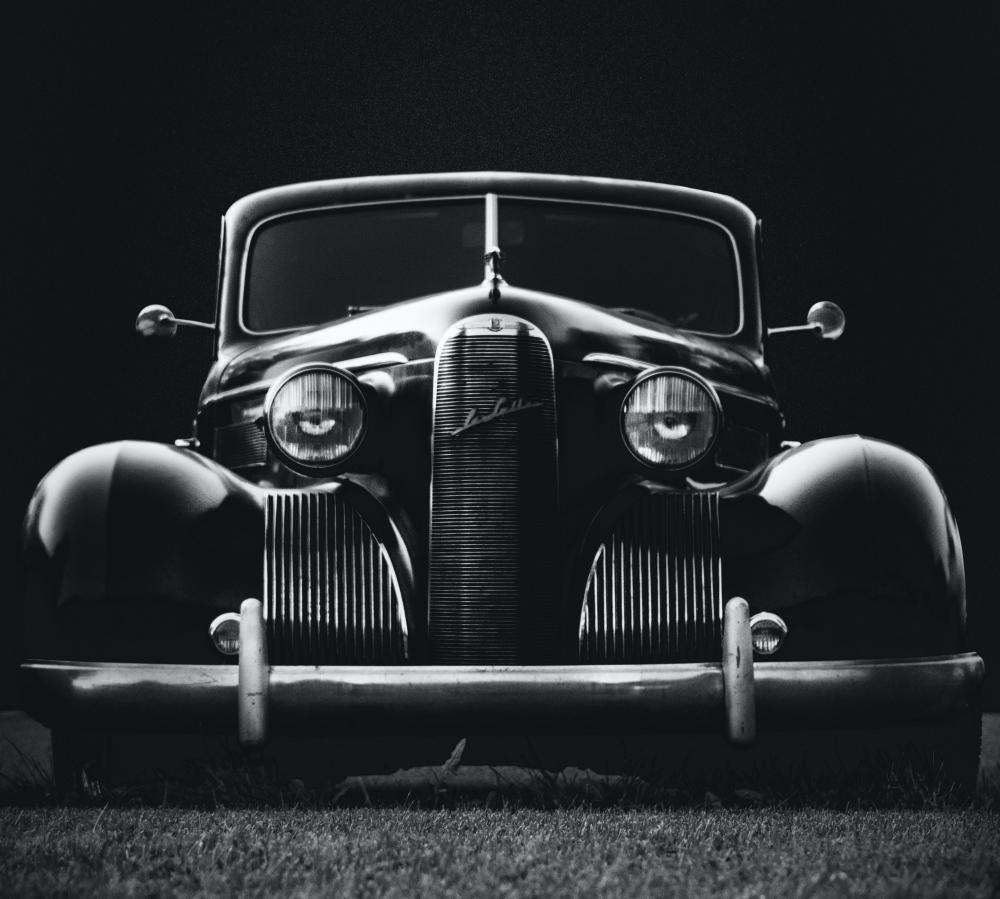 Garage Dealers & Non-Dealers
We have heard of some additional movement on this class of business, so we are here if you need us.  From Heavy Truck Repair Shops, Trailer Dealers, to Antique Classic Auto Restoration and Sales – and most anything in between.  We can offer Garage Liability with Dealers Open Lot/Garagekeepers or Monoline Dealers Open Lot or Garagekeepers.

CONTRACTORS – General Contractors & Artisans

LESSOR'S RISK

TATTOO PARLORS

TOBACCO Products Stores/Cannabis Dispensiaries/CBD Stores

VACANT LAND & BUILDINGS

WAREHOUSES

PRODUCTS Accounts

ENVIRONMENTAL

and Many more….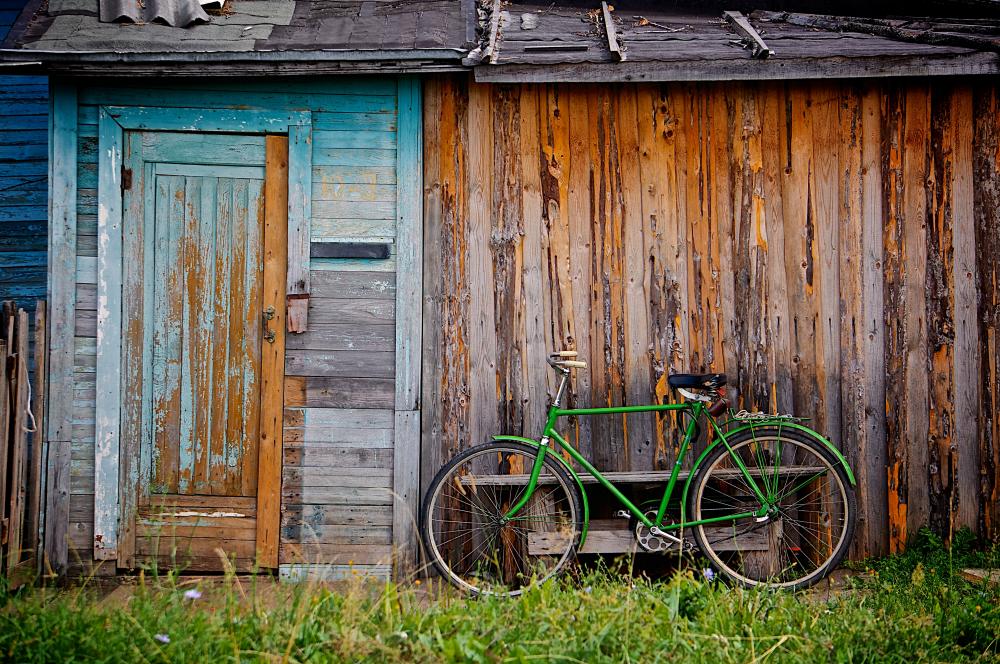 Let CIU "Stand in the Gap" for your Stand Alone Adjacent Structures


If your customer has a premises that does not have a dwelling, but does have a structure on it, let CIU help cover the structure and premises liability.  It may be a garage, boat dock, or shed (unfortunately no farm or commercial structures).  We can offer a DP-1 Fire/EC and Premise Liability (no VMM offered).  We can also cover up to 10% of the structure value for contents.    Send a dwelling app with the limit in the Adjacent Structure field to

personallines@ciusgf.com

today and let us provide you a quote.
| | | | | | | |
| --- | --- | --- | --- | --- | --- | --- |
| |   | |   | |   | |
This email was sent to
Commercial Insurance Underwriters, Inc., 901 E Saint Louis St Ste 205, Springfield, MO 65806-2537, United States
You are receiving because you have signed up for our service. If you wish to no longer receive emails from us you can
unsubscribe.